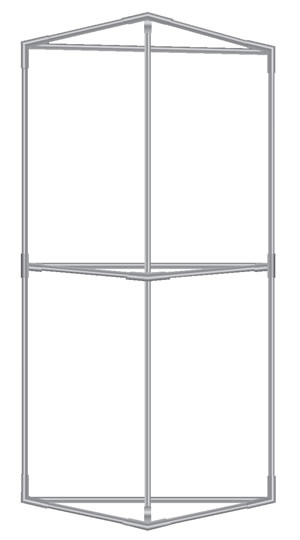 Our banner frame kits are a new product giving you a versatile way to display any size banner- large and small. Our frames offer a stable, strong and cost-effective platform to display banners keeping them tight and in place.
Our frames can be assembled to any size from 1' x 1' to as large as 10' x 100'.
Our frame kits can be used in many configurations. Using the frame horizontal you can mount banners on one side or two sides.
Using the frames vertical you can mount one to three banners displaying a 360-degree view. Think about the visibility you would receive with a five-foot wide by ten-foot tall frame with a banner on all three sides.
Frame parts and banners can be shipped fast and inexpensively in a small package. The end user can carry this small package to a location and can easily assemble to size for a display that can't be missed.
Anchor kits are available for outdoor use in windy areas.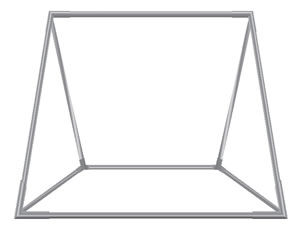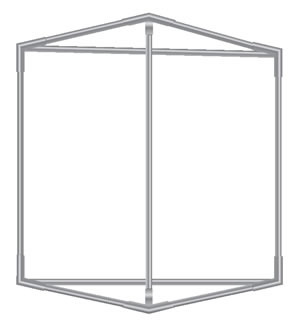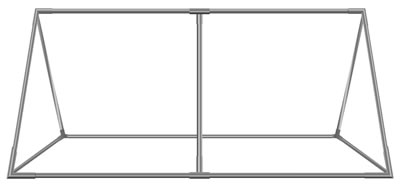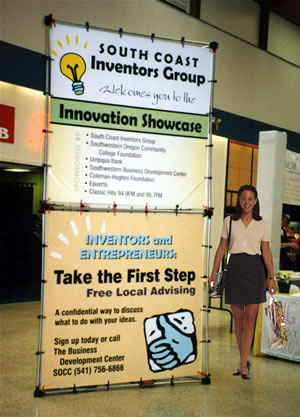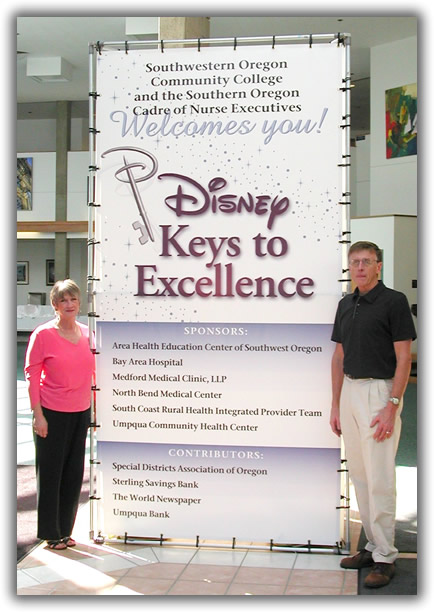 5 foot x 10 foot three sided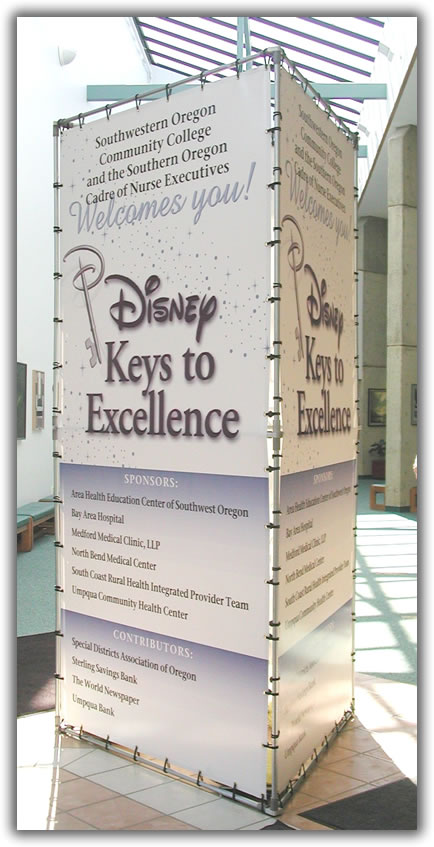 5 foot x 10 foot three sided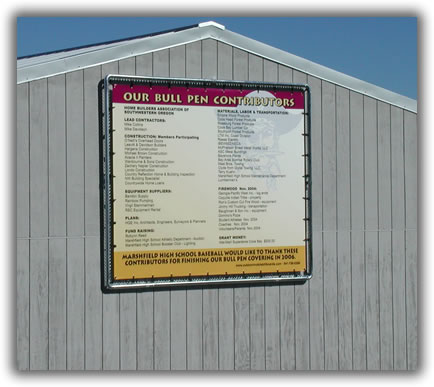 Wall mounts available in any size