Elevate Your Brand to New Heights
Welcome to Outdoor Mobile Billboards
Outdoor Mobile Billboards don't just pass by unnoticed; they capture attention and evoke immediate action. Your brand's story will unfold on these mobile canvases, making lasting connections and inspiring your audience to take that next step towards your products or services.
New product. $2,495.00 custom printed banners ship anywhere in the U.S.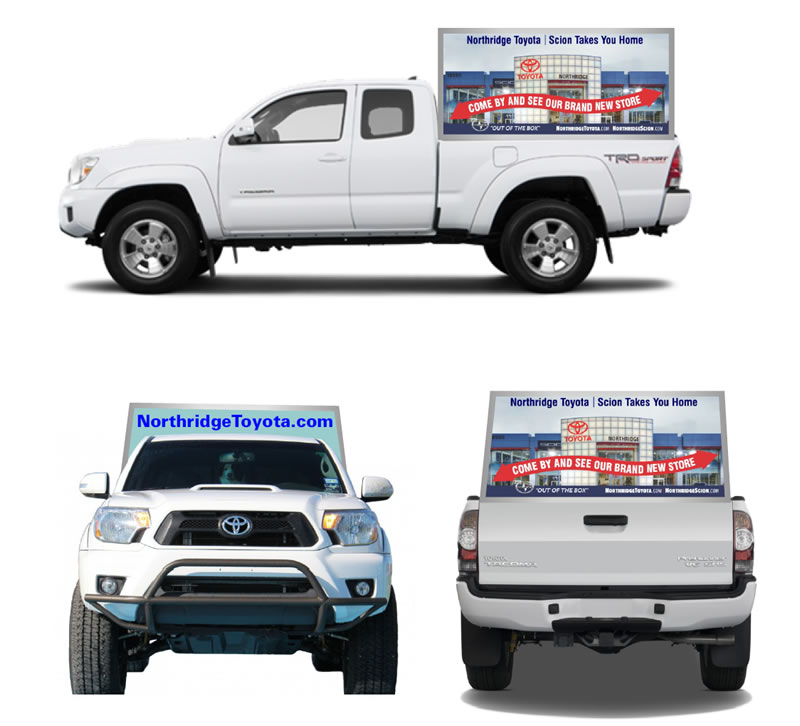 Pickup Truck Billboard Topper
A pickup sign is not new. It is just better and easier. Our topper the Cube, is a five sided pickup bed sign frame. The cube has four sides and a roof. All five panels can have a custom printed message. The large roof panel is used to reduce wind drag and can be seen from buildings and overpasses.
Proven marketing that still works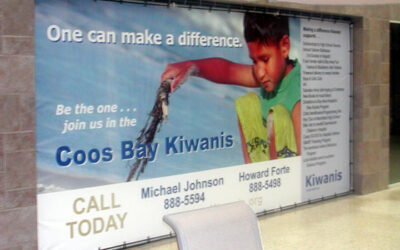 We Offer Large Vinyl Banners at Higher Quality and Lower Prices Our modular banner frame and large vinyl banner covers a empty mall store front. We also offer: Seamless front-lit: Seamless front-lit vinyl up to 16 feet tall by any length; Seamless back-lit: Seamless...

Event Promotions, Sales Events, Retail Grand Openings, Trade show displays and backdrops, Cover-upsFranchise Displays, Product launches, Fair and Festivals, Political campaigns, Recruitment campaigns, Service clubs, Brand awareness

We have graphic design people to help you design your banners. Our designers can work online step by step with you or your customer to produce the banner you want. You see what your finished product will look like. You proof it, We print it.